Industrial Filters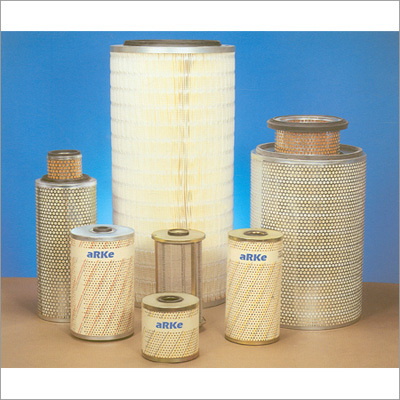 Industrial Filters
Product Code : II 19
Brand Name : INGOZ
Filter Salient Features
Filtration media is a unique 'composite' structure with a special graded pore construction of inert, impregnated and bonded with specially formulated resin for long service life.
Filtration media are so perfectly pasted that it does not cause any leakage of unfiltered air and oil to engine.
Low maintenance and high reliability in operation.
Offer a wide range of Generating set-oriented & purpose-built version of filtration elements.
aRKe Filters provide substitute to filter elements for all make of India and Internationally renowned Diesel Generating sets.
"We are inviting inquiries only from international markets"
Get in touch with us